Please welcome Laura Ward as the PSLA Executive Secretary. She has been appointed to serve as Executive Secretary for a term ending June 30, 2019.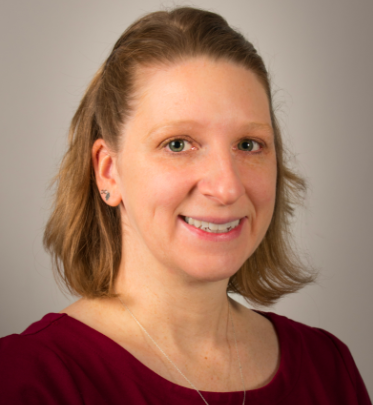 Laura, a librarian in Fox Chapel Area School District, most recently served as the Communications Committee Co-chair. Laura was a participant and graduate of the 2015 - 2016 Emerging Leaders Academy. She has served PSLA in a variety of way including being a member of various committees and presenting at the annual conference.
What is a PSLA Executive Secretary? The PSLA Constitution and Bylaws allow the president to appoint an executive secretary with the approval of the board for the duration of the president's term of office. The person in this position attends Board meetings and takes part in association business, including being an ex-officio member of all committees.
Please find the relevant portions of the PSLA Constitution and Bylaws below: